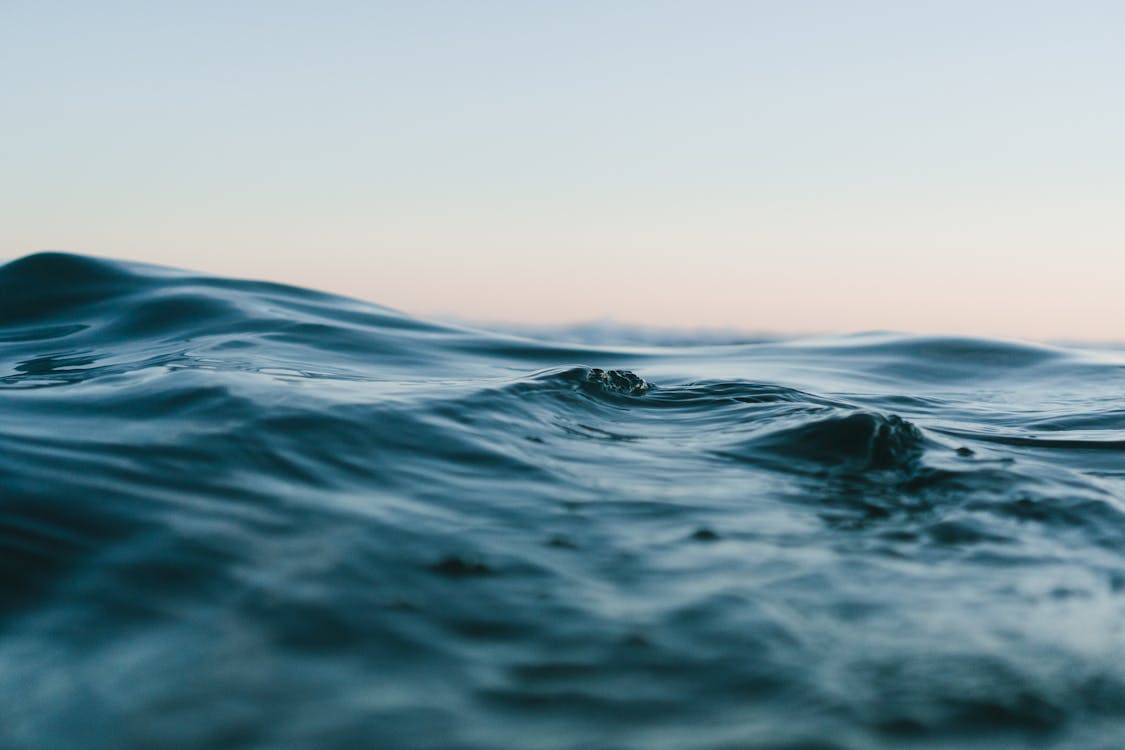 Friends, thank you so much for continuing to support this unexpected ministry into which God has drawn me.
Thanks to your encouragement, I recently signed an agreement with Crossway for a second book. Much more devotional than Between Life and Death, this project explores how remembering who God is and what He has done can buoy us through the turbulent seas of the hospital.
I may be underwater myself for a time, eking out sentences. I continue to thank God for the conversations I have with you, which prompt me to pause when I rush too fast, and yet spur me on when the words fall silent.
Blessings and love to all!